Francis Price Jr., M.D. – Indianapolis Eye Doctors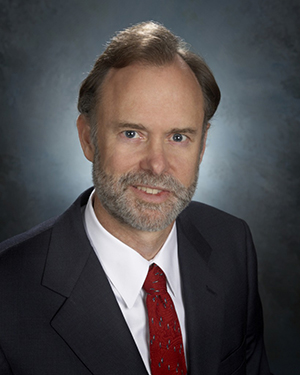 Dr. Price is an internationally recognized ophthalmic surgeon, named as one of the top physicians in the country for corneal disease and transplantation by THE BEST DOCTORS IN AMERICA. Dr. Price is also considered the most experienced Indianapolis eye doctor in the region. He is a Phi Beta Kappa graduate of the University of Notre Dame and is a 1977 graduate of Indiana University Medical School, where he also completed his residency in ophthalmology. He completed a fellowship in corneal and external disease at Tulane University. He has served as a principal investigator or medical advisor for studies on ophthalmic medications and devices, as well as surgical procedures including cornea transplants and Excimer lasers. He is also a teacher, lecturer and inventor holding U.S. patents for special devices used in ophthalmic surgery.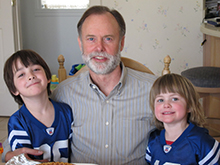 Optometrists and ophthalmologists from within Indiana and around the world frequently refer to Dr. Price. They send the challenging patients who need a corneal transplant, exchange of an intraocular lens, or complicated reconstruction of the front part of the eye including artificial irises. Dr. Price receives these referrals because of his world-renowned reputation and outstanding results.
In the past 10 years over 700 corneal surgeons from 26 countries have attended our 1- or 2-day surgical training classes in Indianapolis. In addition, Dr. Price is regularly requested to present talks at eye meetings around the world. He has published over 150 ophthalmic articles in peer-reviewed journals and authored several cornea textbooks. His articles are among the most highly cited in the field of ophthalmology as evidenced by his high "impact factor" which tracks the number of times that articles are cited. In addition, he is the founder and Chairman of the Board of the Cornea Research Foundation of America. The Foundation houses the largest cornea transplant database in North America.