---
---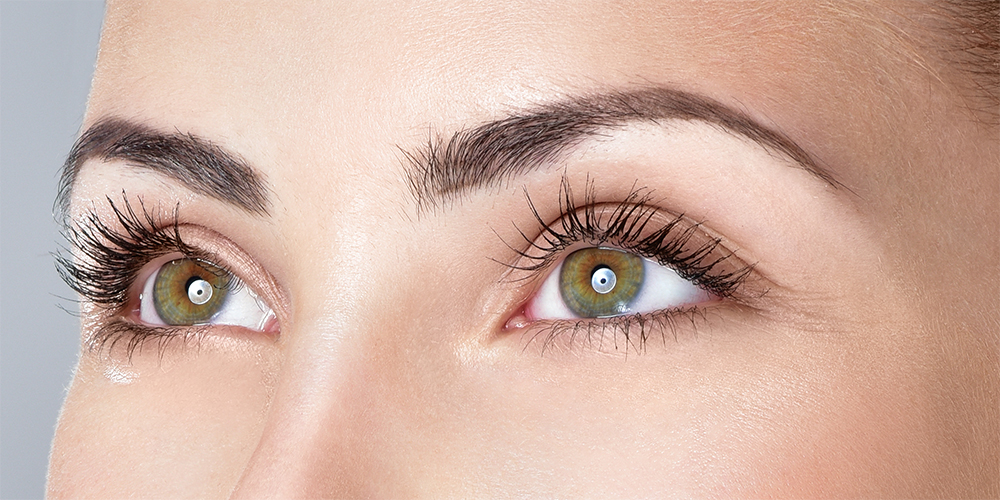 ---
Price Vision Group is currently enrolling participants for a LASIK clinical study. If you are nearsighted and need glasses/contacts to see clearly, you may qualify for this study. Qualified study participants will be compensated for their time.
There is no cost to the patient but the clinical study will require participants to attend several postoperative follow-up visits.
If interested, please complete and submit the following form.
---
---
Enrollment for the LASIK study has been placed on hold for the time being due to participant slots being full. We will update this post if additional slots become available.
---
---